A N N O U N C E M E N T
We kindly inform, that pursuant to the Regulations, the recruitment of participants of this year's Festival has been completed.
Participation in the competition was confirmed by 29 choirs from 15 countries: Angola, Belarus, Bulgaria, Greece, India, Lithuania, Latvia, Macedonia, Moldova, Russia, Romania, Slovakia, Spain, Ukraine and Poland.
In view of the current situation, after consultation with the conductors of participating choirs, that confirmed their participation, we are postponing the organization of the Festival for 16 – 20 September 2020.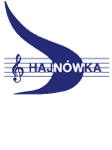 XXXIX      Międzynarodowy
Festiwal  Muzyki  Cerkiewnej
2020 w BIAŁYMSTOKU
XXXIX   International  Festival
of    Orthodox    Church   Music
16-20.09.2020 r
Honorary Patronage
of the President of the Republic of Poland
Andrzej Duda

Artistic Patronage of Krzysztof Penderecki
Patronage of the Polish Composers Union
Patronage of the President of Białystok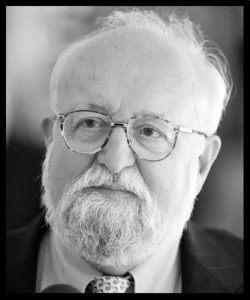 1933-2020
Farewell to Maestro Krzysztof Penderecki.
Rest in Peace